PROJECT OVERVIEW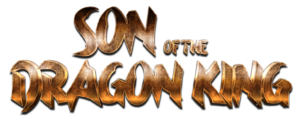 You can also check out our steam store page: https://store.steampowered.com/app/2576320/Son_of_the_Dragon_King/?utm_source=web&utm_medium=project&utm_campaign=GameLaunch&utm_id=1st_post
Son of the Dragon King is a beat them all fighting game, with a unique real-time fighting system developed as hybrid prototype for PCs, consoles and mobile phone platforms. Son of the Dragon King is made as a remake of old school Beat 'em Up games and is inspired by retro arcades such as Double Dragon, Golden Axe, Renegade, Final Fight or P.O.W. which you could play in late 80s and early 90s.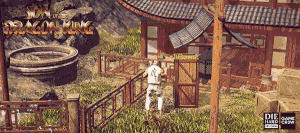 DIEHARD STUDIOS have been involved in the development of the Son of the Dragon King since its inception. We have provided both creative and technical know-how during all phases of development; from pipeline creation to story design and choosing right characters.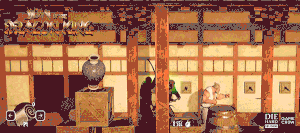 Step into the dark and captivating world of fantastical feudal Japan in the game Son of the Dragon King! Immerse yourself in a bloody conflict where players take on the role of the brave son of the Dragon King, fighting against unpredictable forces of evil.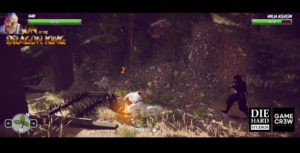 This epic beat'em up game, inspired by cult classics like Double Dragon, Golden Axe, Kungfu Master, and Streets of Rage, transports you to an exceptionally detailed fantasy world within Japanese feudalism. Venture into dark forests, enter the walls of feudal shrines, and confront various demons and yokai who hold power over their subjects.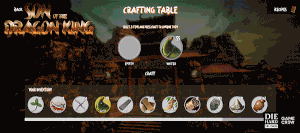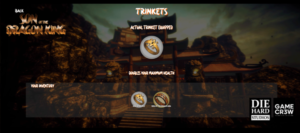 As you face off against warriors and hordes of undead, your mission is to gather powerful combat skills and employ them in battles that will shape your destiny as heroes. Revel in traditional martial arts, powerful strikes, and special moves that will be the key to defeating mighty warlords aiming to destroy the world.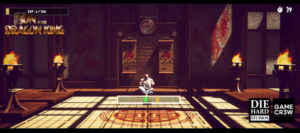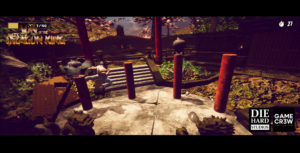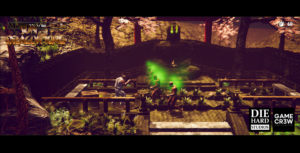 Alongside your companions, progress from battle to battle, from one dark corner of Japan to another, in an epic adventure brimming with action and emotions. This journey will demand not only physical strength but also strategic thinking as you train your character, an essential asset for victory.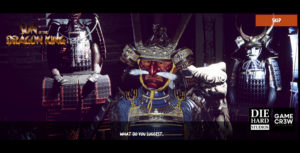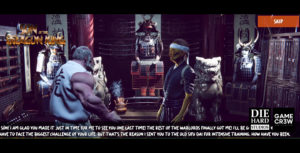 Prepare for a clash against the forces of evil and save the world in Son of the Dragon King. Immerse yourself in Japanese folklore, combat demons, and prove that you're the hero capable of facing any challenge, no matter how formidable. The future of feudal Japan relies on your determination and courage. Are you ready for the challenge?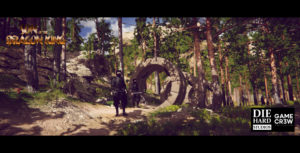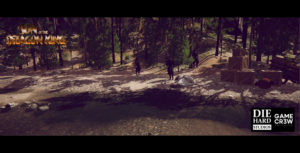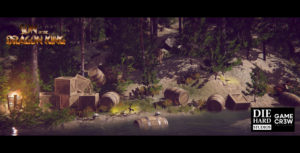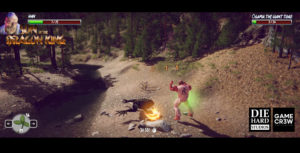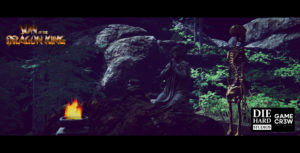 Project details
Year:

2023

Game type:

Fighting Arcade Beat them All

Developer:

DIEHARD STUDIOS

Producer:

GAMECR3W